 Video Production
Learn How To Get The Most Value From Your Video Project
Reduce Your Time and Costs Budget
Utilizing the latest video post-production tools and software, clients appreciate the fresh ideas and world-class video production services we provide while often cutting the initial budget, as well as scheduling and production timelines, in half. We accomplish this through deliberate movement through well-defined processes to cut waste, inefficiency, and over-production. Video is going through a revolution in the quantity demanded by the market and also new formats. If your company is not deploying 360 "virtual" video and interactive video, you're going to market with one hand tied behind your back.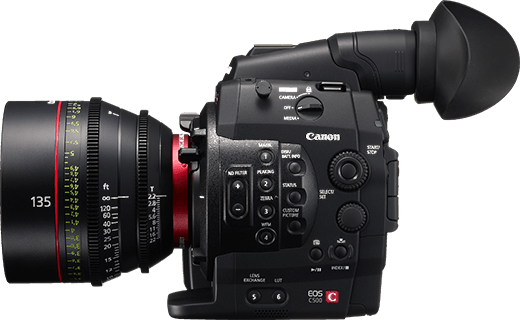 Get The Guide:
'Get 10x More Value From Your Video'
Contact Us
We would welcome the opportunity to discuss your project or provide an estimate per your specs. Call us at 316.269.6919 .
145 N Hydraulic Ave
Wichita, KS 67214
10000 Marshall Dr.
Lenexa, KS 66215