 Photography
Learn The Tricks Companies Use To Maximize Video Value
Commercial & Industrial Photography
If you want it shot, we can shoot it even if we have to invent a way to do it. With the resources at hand, we always find a way. For instance, it's not easy positioning a half-ton landing gear assembly or shooting a product "point of view" as it transits an assembly line, or shooting time-lapse of a large manufacturing plant.
We shoot on-site or in our 3,000 sqft studio. Food photography, aerial photography, product photography, portfolio photography, time-lapse construction photography, specialty point-of-view photography, even underwater or fluids photography. Hazmat and limited-access industrial photography too. Our safety record is perfect, and we're committed to your safety record as well, including going through your safety training.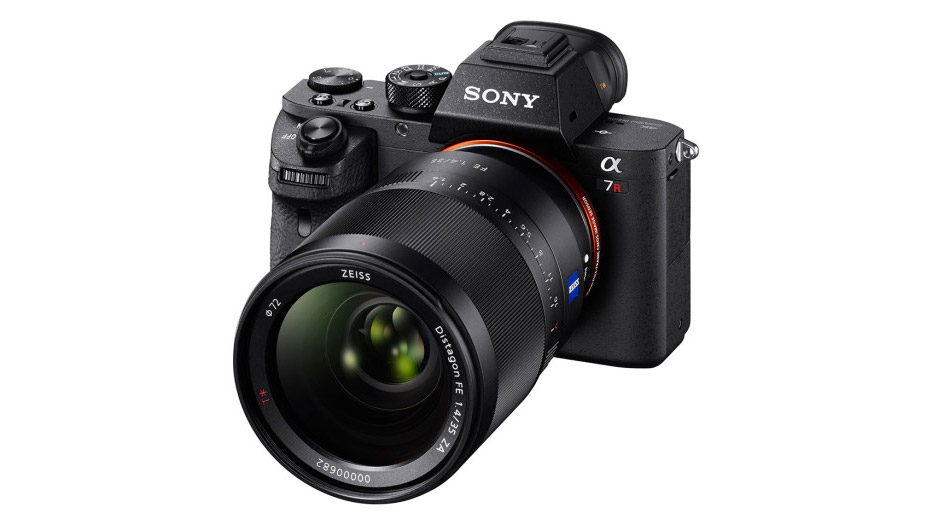 Contact Us
We would welcome the opportunity to discuss your project or provide an estimate per your specs. Call us at 316.269.6919 .
145 N Hydraulic Ave
Wichita, KS 67214
10000 Marshall Dr.
Lenexa, KS 66215