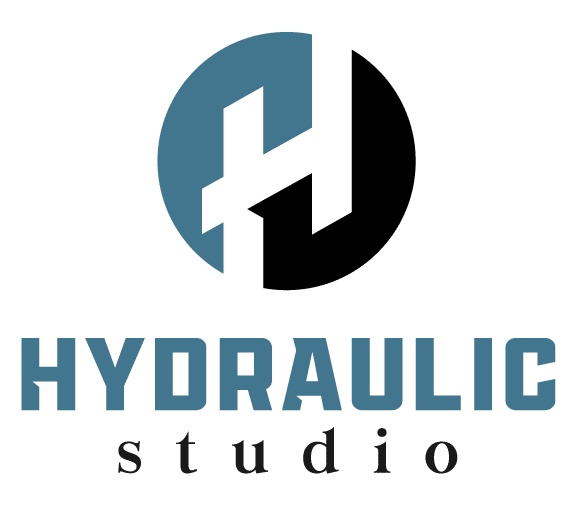 Video production for commercial, manufacturing and industrial companies.
Region's leading source Video
Fresh ideas and world-class video production services. We often are able to cut the initial budget, as well as scheduling and production timelines, in half! Drones
Advanced drone technology now makes it easier than ever to record video from the unique point-of-view of a small, unmanned aerial drone. Photography
If you want it shot, we can shoot it even if we have to invent a way to do it. With the resources and experience we have available, we always find a way.
We are easy to work with, stick to budgets and provide exceptional value in the video and photography work we do for commercial, manufacturing and industrial companies. We also work with companies internationally who have operations inside the state of Kansas, Nebraska, Oklahoma, or Texas. We can shoot on-location or in our 3,000 square foot studio complete with an audio recording booth and a set for staged, long-form videos.
Learn How Smart Companies Get 4x The Value From Each Video Project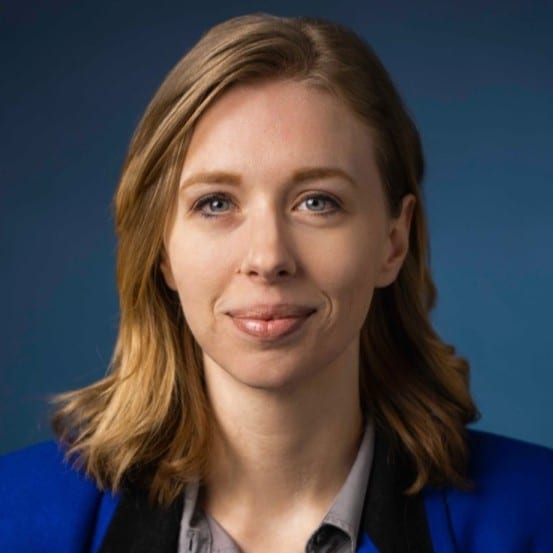 Ashley Lundblade
Executive Producer
Get a Quote
Call us to discuss your project. We can work with most any budget and can help you plan for the most efficient and cost-effective production.
Portfolio of Latest Work
Whether in the mud at sunrise from a Kansas oil field or in a studio with custom sets, stylists and heavy propping, Hydraulic achieves what clients want: that balance of impactful, productive and original work.
Subscribe to Our YouTube Channel
Get The Guide:
'Get 10x More Value From Your Video'