 Learn How Smart Companies Get 4x The Value From Each Video Project
Aerial Videography Made Easy
Advanced drone technology now makes it easier than ever to record video from the unique point-of-view of a small, unmanned aerial drone, equipped with a high-definition digital video camera.
Construction
Real Estate
Facility & Campus Tours
Manufacturing
Events
Agricultural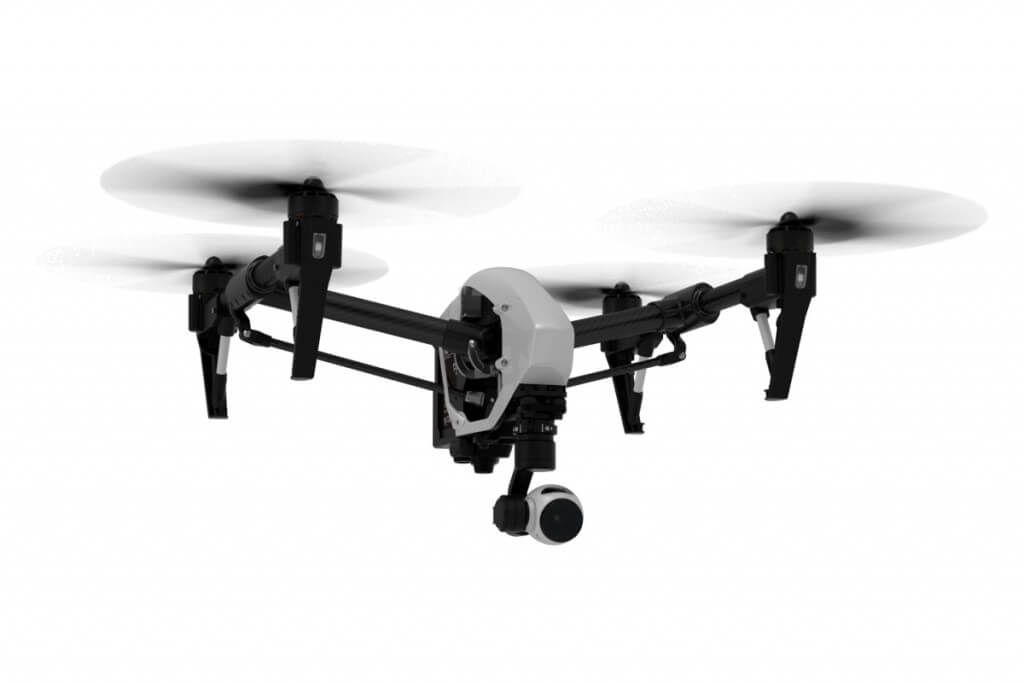 Easier & More Affordable Than Ever
Utilizing footage filmed from the unique point-of-view of an aerial drone is now possible at a fraction of traditional aerial footage costs and can be accomplished in less than an hour.  Floating and turning shots from above.  Epic soaring shots.  Rising pillar shots that float upward.  Hovering and turning shots capturing the scale and action of a manufacturing floor.  All are now within your reach.  What will you do?
HD Quality
4K data quality provides footage for high-definition video and the capability to pull high-resolution still images.  Live video feed to monitors provides an immediate view of footage captured.
Indoors & Out
Small quad-copter format easily maneuvers in both indoor and outdoor environments.  Pilot + camera operator team provides exceptional control and safety.
Complete Production Capabilities
Production team includes capabilities for complete project turnaround, including additional ground-based videography, lighting, studio, motion graphics, sound recording, mixing, editing and final rendering.